Jerseys
We can professionally frame any type of sports jersey from a pro baseball or basketball player to your high school varsity uniform.
To view more photos of custom framed jerseys in our Photo / Project Gallery.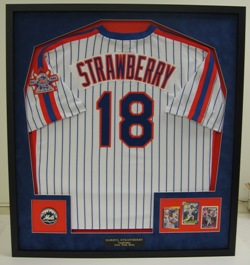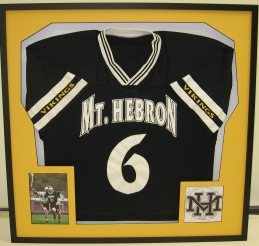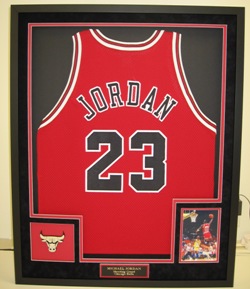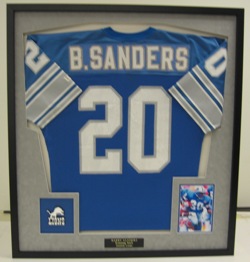 Bring your collectible sports jersey, signed sports pictures and other sports memorabilia to our frame shop in Ellicott City Maryland for professional custom framing.
Call us today at 410-750-0612 for more details on our custom framing services.
We can frame just about anything.